A few years back I asked around the industry veterans about Idea or execution, and the result was oriented towards execution. But in today's connected world, you are competing with many people/businesses with if not the same, almost credentials. What makes you stand out? Unique Selling Proposition (USP)
The answer to that is generally said to be your Unique Selling Proposition. What is it, you may ask. It is something that you are offering in contrast to your competition. The problem with this approach is that anyone can copy or neutralize it with clever/cheap marketing tactics.
Take the example of Internet service providers, those who can give unlimited services, flaunt it in their ads. What is the response from a competitor? they went for dirty tactics, by claiming unlimited speeds*. Where the asterisk is for fine print, warning about throttling your speed to stone ages if you dare to use the same package the provided prior.
Adding personality in proposals
What can be more unique than your personality? The mix of traits you have, that humor or witty comments, to make the client smile, to connect with the client and be a friend, a team player.
Proposal for logo design
"This will include a logo which would be print ready, and scalable, so you can even print it on full moon, without any quality loss (if and when that can be done 🙂 as well as other commonly used formats"
I could have simply said scalable logo, but what's the fun in that.
Shark Analogy and designers
Some sharks have to keep swimming, they cannot sleep, same goes for creative professionals. We have to keep learning and improving to survive the competition.
Listen to shark analogy here (urdu)
You can read about more in life with Upwork
Proposal for website design
In another instance, for a website review process, noticing a common issue after writing 5 points. I decided not to rearrange all points, but make the 6th point as first, which will grab readers attention
"point 6 as point 1, after reviewing the site, as the famous book name says, "start with why" we need that more"
Summary
Your Unique Selling Proposition could be
the way you communicate
how you make the team lively
how well do you understand client needs
and how well do you explain your ideas to client
Using skills you learned from other things in other areas
There is no silver bullet when working with humans. Each one is different, sometimes a single sentence can get you a job, sometimes a whole page of how you are going to tackle the project won't. It's all about constant improvement and optimization of all aspects of your persona, be it your display picture or the way you communicate.
If you are willing to learn you can learn from anything that happens around you. You can utilize parts of skills that may seem irrelevant at first. Your Unique Selling Proposition cold be the ideas / skill you bring in from other areas, if you search for "accidental discoveries", you would be amazed to see how ideas crossover. Below are some of examples I learned and applied as a graphics / presentation designer.
Electronics to wordpress custom themes design
This electronics hobby helped me learn to program. Which later on made it possible to win thousand dollar contracts to develop custom WordPress themes. One of them was for a Dubai based consulting firm Inclusive Consulting, read about the project here
Electronics to interactive presentation design
The same programming and logic understanding helped win two big contracts for making custom interactive presentations with Intuiface software. See the project details here. The presentation was used in World of Coffee, Berlin, Germany.
The client was very happy with the results, and that can be seen in his feedback.
Arif, was a complete gentleman. He was hard working and we spent long nights working on the project together to meet a very tight deadline. I look forward to working with him in the future. Anyone that needs a presentation designer for any platform… THIS IS YOUR MAN.

Ken C. / ukonektcups.com
from teaching to unique proposals
I am so glad that I took the opportunity to teach in a renowned IQRA university to grad students. Life with Upwork is great, but can sometimes be lonely since freelancing work can be done from the comfort of home. This sometimes gives a craving to meet people and go out more.
The irony is, just a year after I started teaching, the covid pandemic strikes the world. Due to lockdown, teaching was to be done online, and here we go, back in the home, behind a pc 🙂
Teaching was not a one-way profession, if one is willing to learn, they can learn back from students. Teaching online and making tutorials for students, gave me a confidence boost. For a client where the task was a bit technical and I have to get approval on design features. Instead of trying to explain my idea in the text, I recorded a video and explained every aspect with ease and detail. The result was a happy client and a few hundred dollars in my account.
Unique Selling Proposition every where!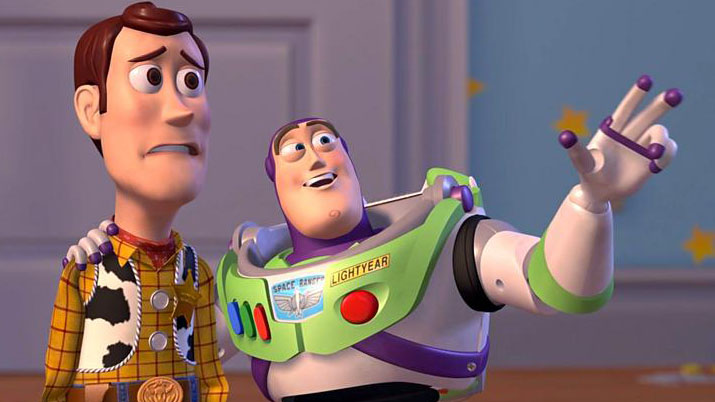 You have realized that anything can be your skill in this journey of establishing your Unique Selling Proposition. If you like what you read, give a shoutout at the email address in contact